Little Eggs Collective and Seymour Centre present THE LOST BOYS
Part warehouse rave, part Lord of the Flies, part Fantasia…Little Eggs invites you to get lost!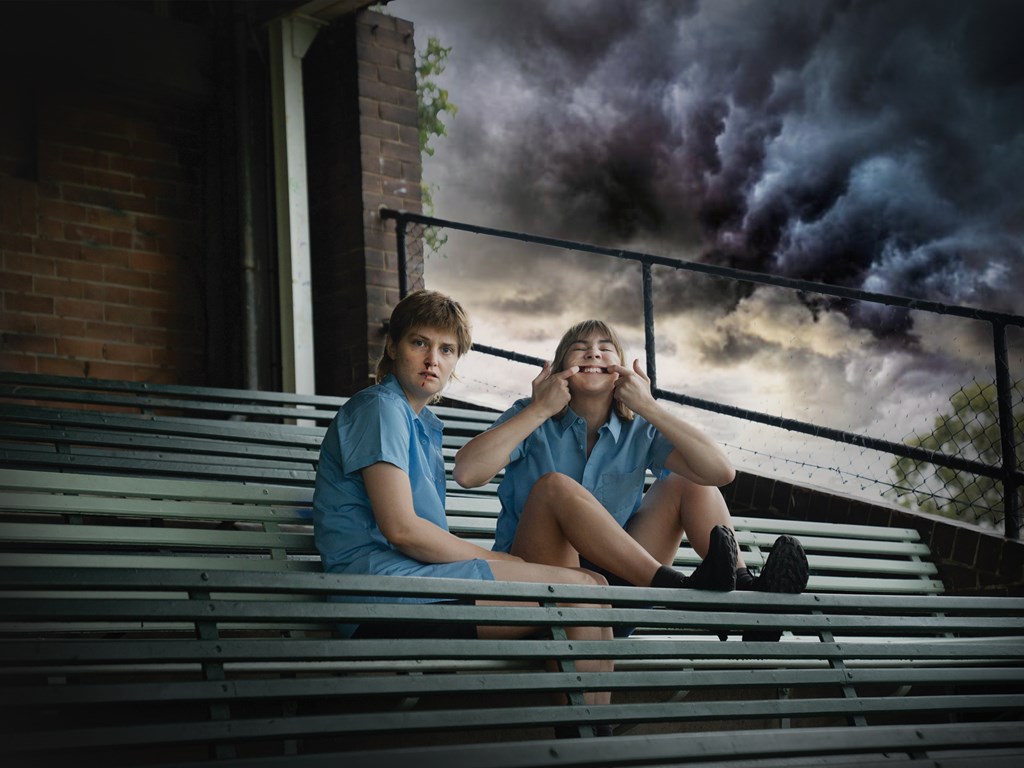 Request Image Contact: Little Eggs Collective and Seymour Centre present THE LOST BOYS
Multi-award-winning independent theatre company Little Eggs Collective and Seymour Centre are thrilled to present The Lost Boys, a sixty-minute explosion of theatrical magic and live soundscapes inspired by J.M. Barrie's classic text Peter and Wendy, from 10th November to 1st December at the Seymour Centre's Reginald Theatre.

For the very first time, the Reginald theatre space will be transformed into an entirely immersive environment as audiences are invited to become a part of the Lost Boys tribe.

Designed to ricochet audiences from the shadow world to Neverland and back again, music, song, dance, movement, spoken word and performance art will all pop up in different places around the environment, carefully orchestrated to create the sense of a wild, immersive free-for all.

Directors Craig Baldwin and Eliza Scott said, "We're creating a world where childhood fears and fantasies collide in an explosion of creativity and adrenaline. We're bringing together dancers, musicians and actors to create a truly spellbinding experience for theatre-goers. Brace yourself for an unforgettable adventure!".

Seymour Centre Artistic Director, Timothy Jones said, "I can't wait for this production. Not only does Little Eggs create genre defying, multi-sensory theatre experiences (Symphonie Fantastique was excellent) but we get to experience the Reginald Theatre in a whole new way. A perfect end-of year theatrical, experimental feast!"

Celebratory, unhinged, and deliciously dark, this brand-new production is directed by Craig Baldwin (Outhouse Theatre Co's Consent) and Eliza Scott (Force Majeure's Eugene). Eliza will also be performing in the production, alongside an all-star cast including Samuel Beazley (Shaun Parker & Company KING), Adriane Daff (Black Swan State Theatre Co's A Perfect Specimen), Emma Harrison (TV's Neighbours), Romain Hassanin (Legs On The Wall's Next Chapters II: Above Below), Anusha Thomas (Squabbalogic's The Dismissal), and Julia Robertson (Griffin Theatre Co's Wherever She Wanders, TV's Hot Mess).

Enter a tumultuous world of preteens, navigating an everlasting realm ruled by a boy king who thrives on volatility.