Belvoir presents World Premiere of Blessed Union
The lesbian divorce comedy you didn't know you needed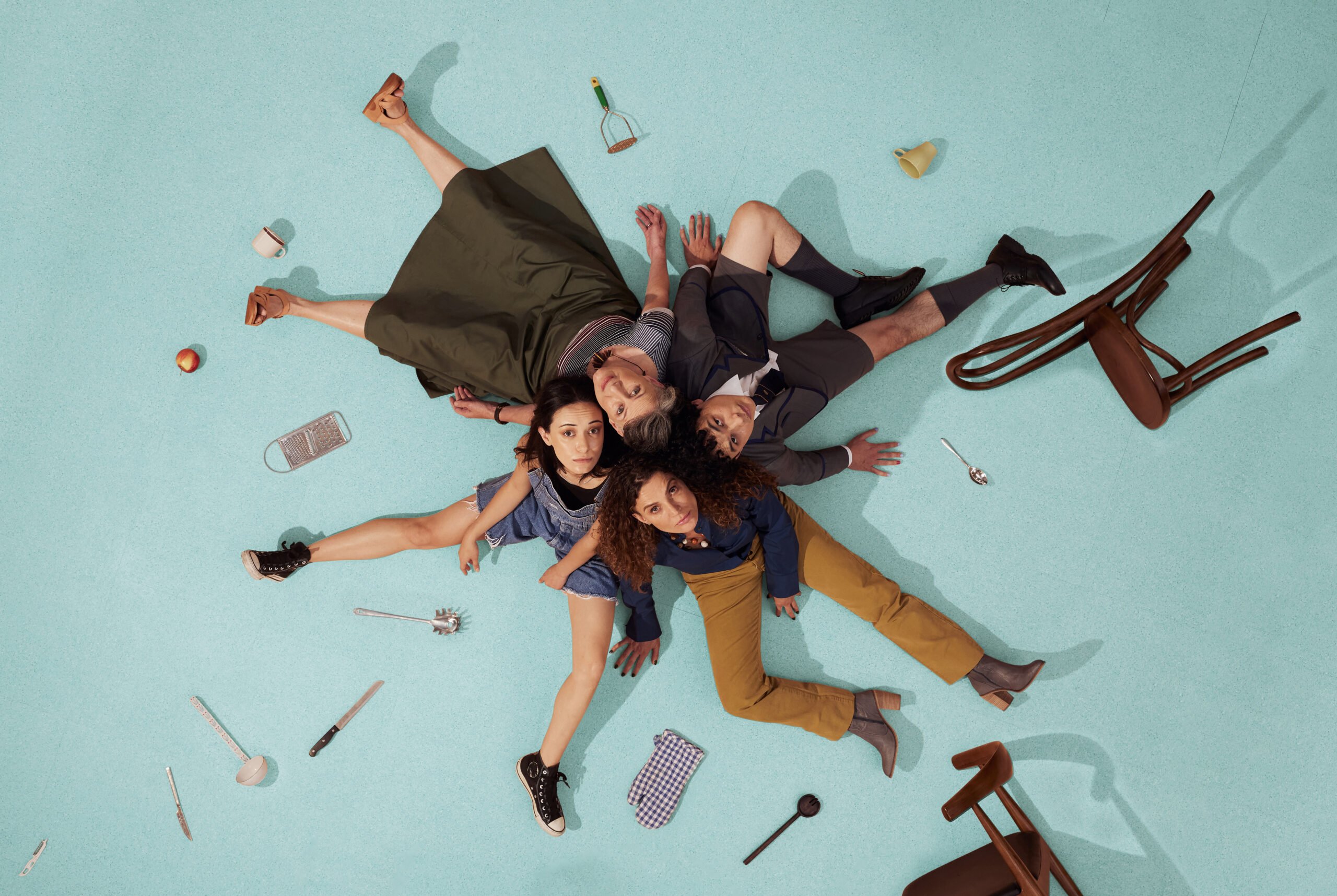 Image Copyright / CDN: https://belvoir.com.au/wp-content/uploads/2022/09/Belvoir-BlessedUnion-scaled.jpg
Acclaimed theatre maker and Queerstories creator, Maeve Marsden, makes her playwriting debut with Blessed Union, a hilarious lesbian divorce comedy hitting the Belvoir stage from 11th February until 11th March 2023.

A highlight of the 2023 Sydney WorldPride lineup, Blessed Union explores the end of love, when who you love is politicised, following a powerful lesbian couple trying to grapple with their commitment to activism in the face of heartbreak.

Ruth and Judith have been together for a long time. Long enough to have seen Australia change, for better and for worse. They have two bright and enquiring kids and a manageable mortgage in the Inner West. With love and hard work, they made the political personal and built a family of which they're fiercely proud. They re-wrote the rules, and their life together is a progressive success story. Why should breaking up be any different?

But even the loftiest ideals can come undone when pesky human emotion gets involved.

Maeve Marsden said, "Blessed Union is a celebration of lesbian families, but it is also a loving and playful critique. It's taken me a long time to realise what a privilege it is to laugh at the worst of ourselves. When you grow up in a queer family, on the political back foot, you spend a lot of time not giving the other side canon fodder; having space to be messy and flawed in public, and on stage, feels like freedom to me."

Directed by Hannah Goodwin (Wayside Bride, 25A's Never Closer), Blessed Union is the tale of a family falling apart as it struggles to stay together, featuring Danielle Cormack (TV's Wentworth, ABC's Rake, 25A's Who's Afraid?), Maude Davey (MTC's The Heartbreak Choir, The Dry), Emma Diaz (25A's Never Closer, TV's After the Verdict) and Jasper Lee-Lindsay (25A's Moon Rabbit Rising).

Belvoir Resident Director, Hannah Goodwin said, "I'm absolutely thrilled to be directing the premiere production of Blessed Union. Maeve is an extraordinary mind. Her play is both ferociously witty and deeply loving. We're having an excellent time putting it together and can't wait to share it with audiences at Belvoir."

Blessed Union paves the way in representation for lesbian family stories. A celebration of the triumphs of the LGBTQI+ community, and a self-aware contemplation of what's still to come.