Artist Residency in Australia (fully funded): AiR@USC Open Call
The new call for Mistra Environmental Communication Research Programme's artist-in-residence (AiR) series is open for applications. This third and last residency of Mistra-EC AiR series will be hosted by the University of the Sunshine Coast (USC) in the Sunshine Coast, Australia during March-April 2023.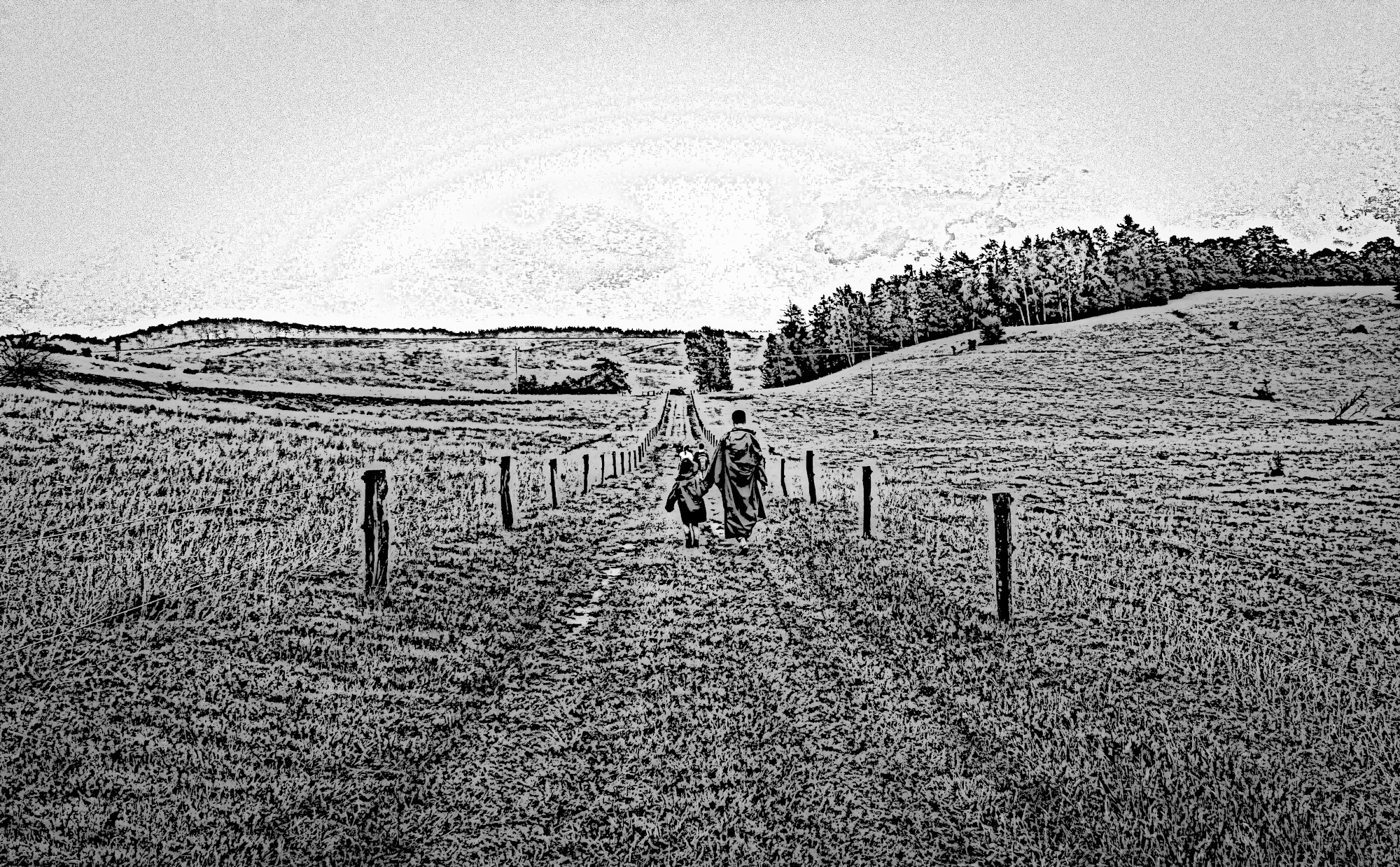 Request Image Contact: derya.yuksek@fsv.cuni.cz
Image Copyright / CDN: https://mistra.fsv.cuni.cz/user/images/g5_helium/backgroundMistraS.jpg
Open Call: Mistra EC artist-in-residence (AiR) opportunity at the University of Sunshine Coast, Australia

The AiR@USC offers artists the opportunity to investigate and explore the environment and sustainability through immersion in the Mistra Environmental Communication research that is ongoing at the USC. In intersecting academics with their practice, we hope the selected artist would materialise unconventional perspectives that enrich contemporary academic discourse on environmental issues. By awarding a compelling grant, access to some of the USC facilities, affiliation with an academic host, and organisational support from the USC team, we wish to offer a fulfilling opportunity to examine how the environment and sustainability is understood and expressed in a politicised, polarised and complex world.

Artists in any discipline, from visual, to sculptural, to digital media, and beyond, are welcomed to submit an application for the AiR@USC at derya.yuksek@fsv.cuni.cz until the 30th of November 2022.

To view the open call, and conditions for application, please visit: https://mistra.fsv.cuni.cz/air/air-usc-call

For more information on the Mistra-EC AiR series: https://mistra.fsv.cuni.cz/air
For further information and questions, please contact: derya.yuksek@fsv.cuni.cz

The Mistra-EC AiR programme is facilitated by the Mistra Environmental Communication: Work Package 5 – Media & Art team at ICSJ, Charles University, with additional support from the NGO Sqridge.