2023 Sydney International Piano Competition Announces Semi Finalists
The Sydney International Piano Competition (The Sydney) has announced the 12 pianists proceeding to the Semi Finals of the 2023 competition.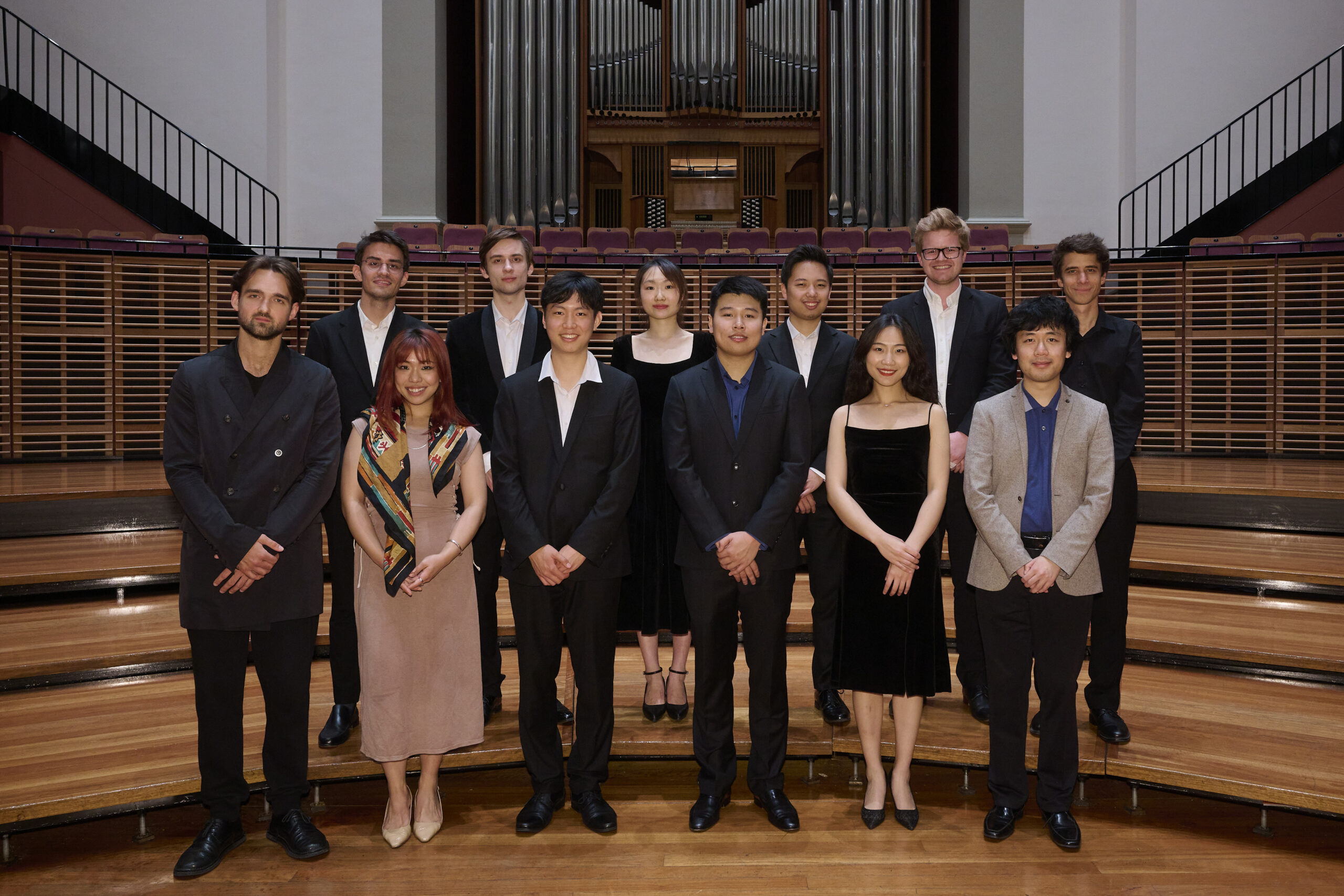 Decided by an international jury of seven members, the 32 competitors from 16 countries have performed their Preliminary Round recitals over the past five days.
The Semi Finalists, in playing order, are:
Carter Johnson
Yungyung Guo
Saglam Korkmaz Can
Jeonghwan Kim
Uladzislau Khandohi
Philipp Lynov
Yuanfan Yang
Vitaly Starikov
Junyan Chen
Reuben Tsang
Wynona Yinuo Wang
Junlin Wu

The 12 Semi Finalists will compete across two rounds and 10 sessions from Wednesday 12th to Saturday 15th July at the Sydney Conservatorium of Music, each performing a solo 70-minute recital and a sonata with either violinist Andrew Haveron or cellist Li-Wei Qin.

The six who progress through to the Finals will be announced approximately 10pm on Saturday 15th July, following the last competitive session.

The competition will be intense, culminating in each of the six Finalists delivering two concerto performances with the Sydney Symphony Orchestra, held over four sessions from Tuesday 18th July to Saturday 22nd July at the Sydney Opera House Concert Hall.

The Sydney, which takes place every three years, will offer competitors a total prize pool of $236,500 consisting of cash prizes, international concert engagements, CD recordings and career mentoring, making it one of the world's leading competitions of its kind.

Tickets for the public to attend the Semi Finals and Finals are available via Piano+'s website: https://www.pianoplus.com.au/.